Now many people like homemade barbecue, call a few friends or organize a family party to barbecue outdoors. In this way, we can not only eat delicious food but also contact each other's feelings. It's a beautiful thing to have the best of both worlds. However, it is necessary to prepare barbecue grills for an outdoor barbecue. So, how to buy outdoor barbecue grills?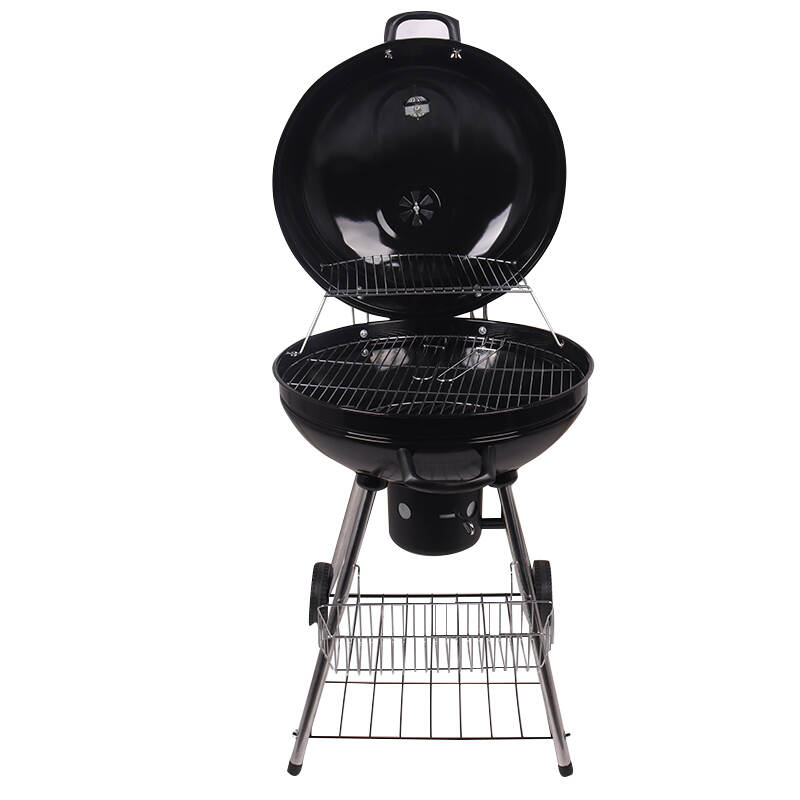 See if the grill is safety certified
Before buying an outdoor barbecue rack, be sure to make sure it has not passed the safety certification. For example, 3C certification, GS certification, etc. only through security certification can we determine that it is safe.
Is it convenient to carry
When purchasing outdoor barbecue grills, we must consider the flexibility and portability of barbecue grills. Good choice of simple installation, easy to carry, and foldable grill.
Material of grill
There are many grills on the market at different prices, but we don't have to choose expensive ones. Generally, you can choose the barbecue rack made of stainless steel or enamel, which is relatively high-temperature resistant, easy to clean, and not easy to rust. Do not choose an iron sheet, which is easy to rust and not durable.
Select the size of the grill
When choosing the size of the outdoor barbecue rack, consider the number of people participating in the barbecue. If it is too large, it may be inconvenient to carry, and if it is too small, it may not be enough place to bake food.
Make a purchase of Outdoor Barbecue Racks from China, you can get them at a good price if you have a large quantity. We hope to be your long-term partner.