With the improvement of the consumption level of the vast number of consumers, there are correspondingly different pursuits along with the requirements for the quality of life. People are more willing to spend time cooking an exquisite barbecue at home and baking delicious and beautiful little desserts.
Now we don't need to use a charcoal BBQ grill anymore. The new electric BBQ grill solves many of the problems of traditional grills and can be used for indoor grilling, constant temperature grilling, and detachable cleaning.
But in the face of a dazzling array of electric BBQ grills, how do you choose? You need to consider the following points.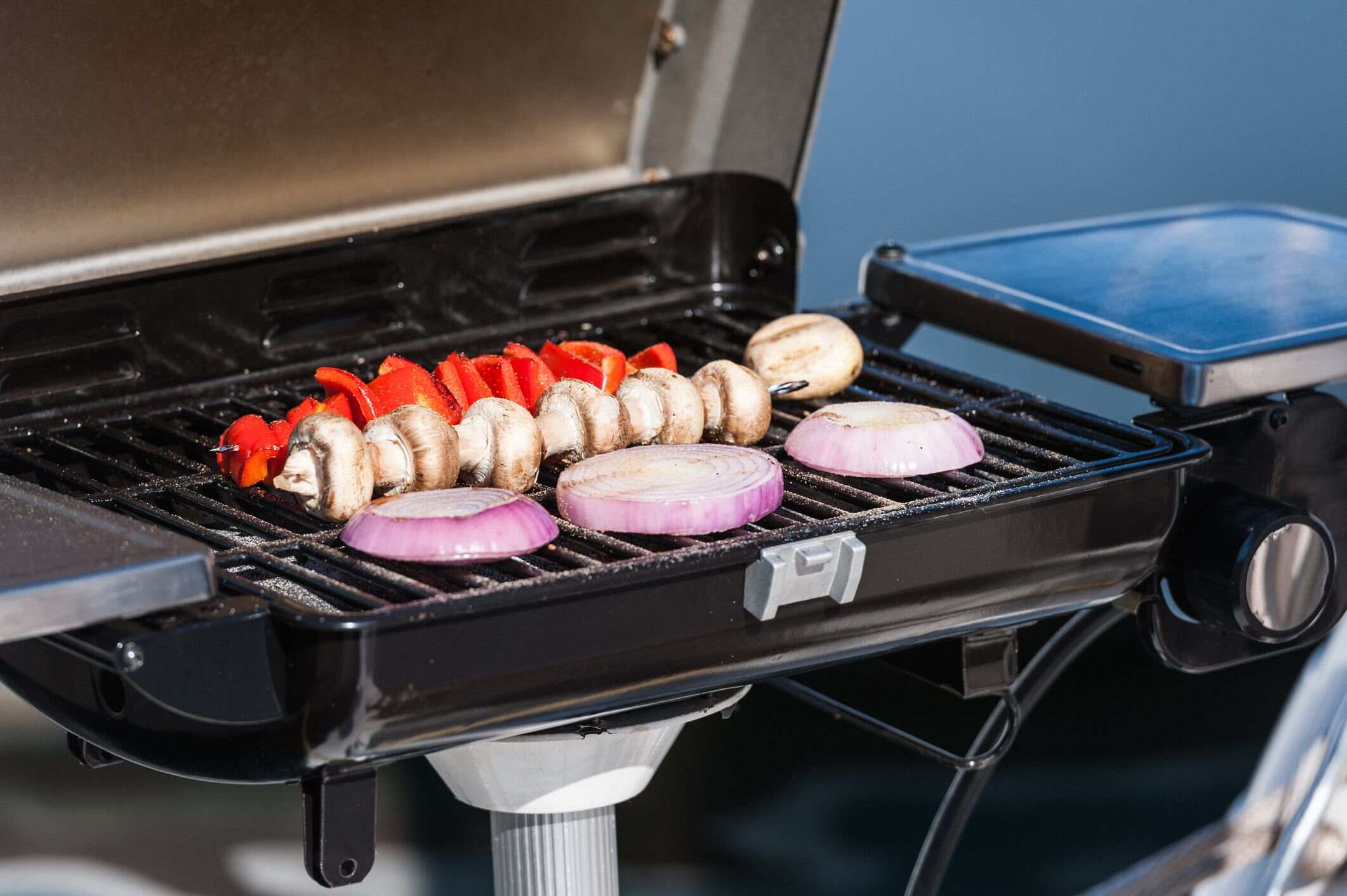 Operating Mode
If you like indoor grilling, I recommend buying electric BBQ grills with far-infrared heating. When grilling, it produces little fumes.
Size
Many electric BBQ grills come in different sizes. Based on the number of people in your family, you don't have to buy a very large barbecue.
Grill Material
The grills of electric BBQ grills are generally made of iron and stainless steel. Stainless steel is the most durable. When buying, you need to pay attention to whether the coating on the grill meets food-grade hygiene standards.
Finally, I believe the above three suggestions can help you choose a suitable electric BBQ grill. In addition, if you want to know more product information, you can consult us by phone or email.