It is a good choice to start a barbecue party with friends during the holidays, meanwhile, you can meet new friends. If you agree with this idea, you can now start thinking about buying a charcoal grill. They have many exciting reasons.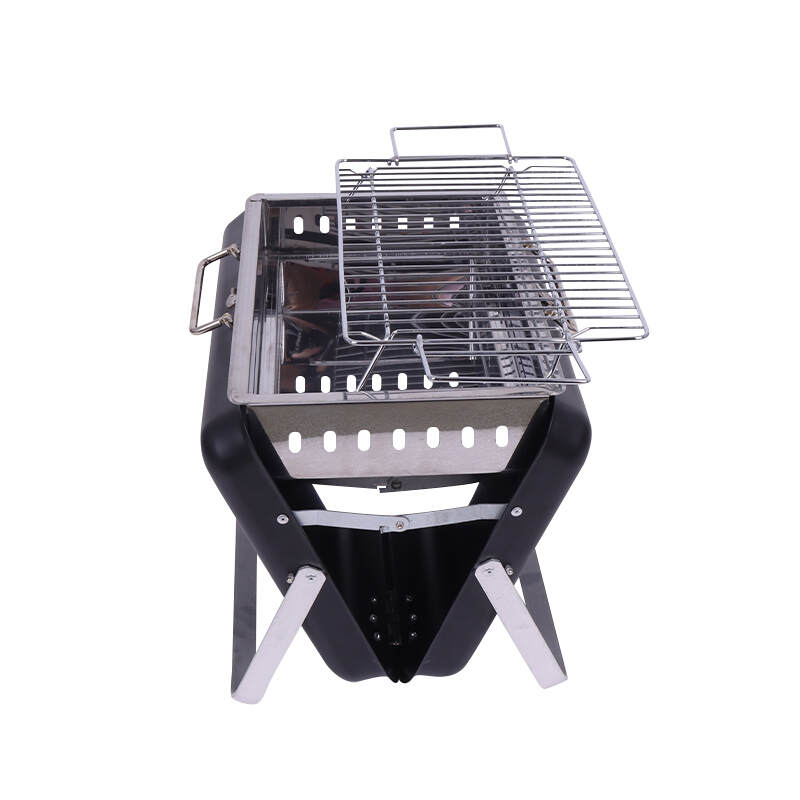 Benefits of charcoal grill
Ideal cooking temperature.
Many friends will attend your party, which requires a high-temperature charcoal grill, so that can provide more fragrant skewers faster.
Better taste.
The aroma of charcoal and the smell of smoke penetrate the meat, giving the barbecue a different taste. This is universal recognition.
It is more convenient to carry.
Compared with gas grills, they are more compact. The party is not limited to indoors and courtyards. It is easier to carry them when you are out.
Ensure the texture of the meat.
Charcoal grills are often set so that the burning temperature in the outer area is lower than in the middle since most of the charcoal is concentrated in the middle. Some easy-to-cook foods can be placed on the edges and hard-to-cook foods in the middle, which can control the cooking speed and avoid over-cooking and under-cooking problems.
In addition, you can find more barbecue grills on this website, if you need them, please feel free to contact us.
Tel: + 86-757-85123465
Email: sales1@keyobbq.com