Are you ready to take your outdoor grilling to the next level? If so, then the BBQ grill from Keyo is a must-have. From the minute you unpack this grill, you'll notice its top-notch design and quality materials that make it a great value for your money.

BBQ grill factory - Keyo provides quality and easy use bbq grills and charcoal grills, which fis a great choice for both novice and experienced grillers alike.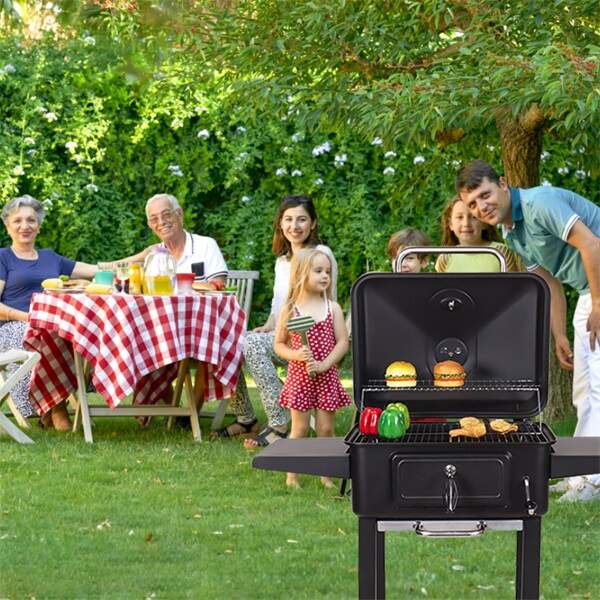 Why do you invest in BBQ grills?
Investing in a BBQ grill is a great way to enjoy outdoor cooking for years to come. Not only will your friends and family enjoy delicious, freshly cooked meals, but you'll also get to experience the convenience and fun of grilling all year round.

There are benefits to investing in a quality BBQ grill such as having an extended warranty; increased heat control, which allows you to achieve perfect, juicy results; and the ability to cook different types of food such as fish, poultry, and vegetables. In addition, a quality BBQ grill often uses less fuel, which can save you money in the long run. You'll also be able to create complex dishes with ease and precision - making your outdoor cooking experiences even more enjoyable!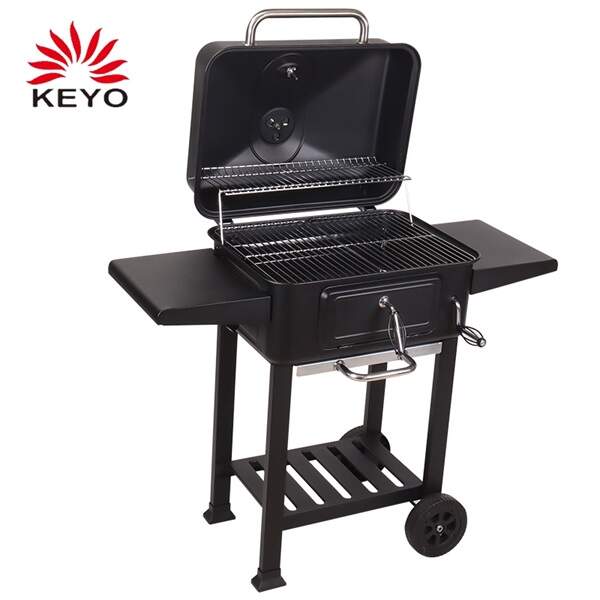 Get it from BBQ grill factory - Keyo
Why cooperate with Keyo? Cooperating with the BBQ grill factory is a great choice for all your outdoor grilling needs. Keyo is a BBQ grill factory that offers top-quality grills that are designed to provide superior heat retention and even cooking temperatures, making them ideal for a slow-cooked barbecue. Plus, our products are made with durable materials that are sure to withstand the test of time.
Working with Keyo will allow you to provide your customers with the highest quality grills and outdoor cooking equipment. Their products are known for their durability, and they come with a range of features that make grilling easier and more enjoyable.
With Keyo, you can increase your sales and customer satisfaction, as they offer competitive pricing and excellent customer service. Additionally, they take a proactive approach to sustainability, using recyclable materials in their manufacturing processes and ensuring that their products meet all applicable safety regulations.
Also, we offer great customer service and support. Our knowledgeable staff is always available to answer any questions you have and provide helpful advice. They also offer a wide selection of grilling accessories to help you get the most out of your grill. So, whether you're looking for grilling tools or supplies, the BBQ Grill Factory has something for you. Ultimately, partnering with Keyo will allow you to offer your customers the best possible grilling experience.
If you're looking for a sleek, modern design, the BBQ Grill Factory-Keyo is a perfect choice. And no matter what your level of experience, the BBQ grill factory - Keyo is an ideal choice for fuss-free grilling. With easy cleaning, professional-grade components, and state-of-the-art features, you'll be sure to master any backyard barbecue.